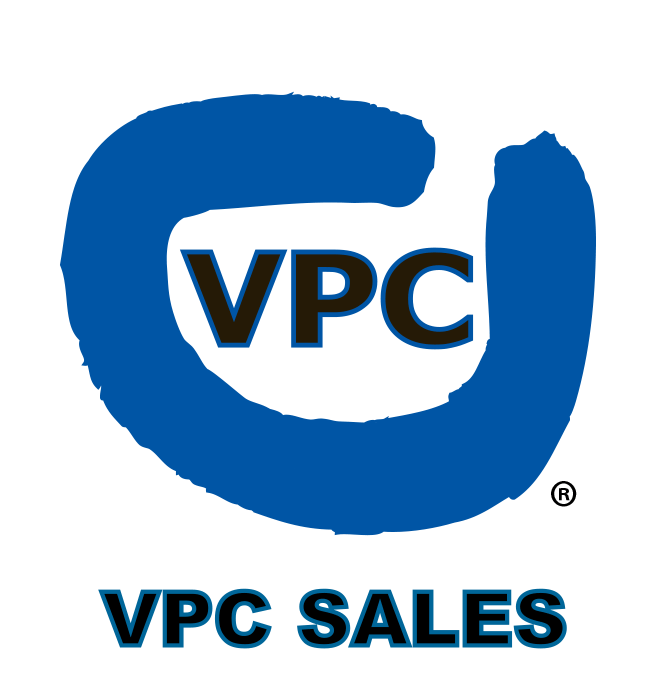 VPC Sales is a Manufacturers Representation company for Irrigation, Landscape, Plumbing and HVAC Manufacturers.

We take pride in providing outstanding representation and customer service to our customers in the

wholesale and retail distribution supply chain for the residential, commercial and industrial marketplace.

VPC Sales corporate offices are located in Valencia, California with office locations in Seattle, Washington.

Meet our team

| Vice President | National Sales | Outside Sales | Inside Sales |
| --- | --- | --- | --- |

____________________________________________________________________________________________________________________
We proudly represent the following companies and products: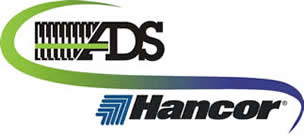 Representing ADS and Hancor to selected accounts in the Northwest and Southwest.

Representing BIGMOUTH ® Trash Can Scoops nationally.

Representing Champion Irrigation in the Northwest.

Representing DeepRoot in the Northwest

Representing EasyPro Pond Products in the Northwest.

Representing Enviro Protection Industries Company in the Northwest.

Representing Epic Plastics in the Northwest and selected accounts in Southern California.


Representing HOME-FLEX ® CSST & HOME-FLEX UNDERGROUND ® Poly Pipe & Fittings nationally.

Representing Leemco, Inc. in Oregon and Washington.
Representing NORWESTCO nationally.

Representing Underhill International Corporation in the Northwest.
Representing Valencia Pipe Company nationally.
Visit our parent company, VPC GLOBAL

®
28839 Industry Drive, Valencia, CA 91355
Phone: 661-257-3923 • FAX: 661-257-3928
Copyright © 2017 • VPC SALES • ® All Rights Reserved